On the 25th of April, Francisco Javier Trigueros Molina, president of FASOCIDE, with Antonio Acosta Acosta, president of ASOCIDE Canary Islands, have had several meetings with important organizations regarding the work and cooperation in our field.
First of all, they met up with Francisco Javier Bencomo, president of CERMI Canary Islands, to start talking about the possibility of ASOCIDE Canary Islands to become part of CERMI in a near future.
Secondly, the meeting was with María Del Carmen Rodríguez, from the Association of people with cochlear implants of Canary Islands (AICCANAR), during which they discussed different matters to be able to work in cooperation with both organizations.
To end, and following the same line of work of FASOCIDE which is based in the collaboration and respect with the team of interpreters and guide-interpreters, we met up with ACAILSE the Association of Interpreters of Canary Islands, to be able to exchange opinions and experiences about the actual situation of the Community of Deafblind people and the professional team of interpreters and guide-interpreters, and as always, value future cooperation.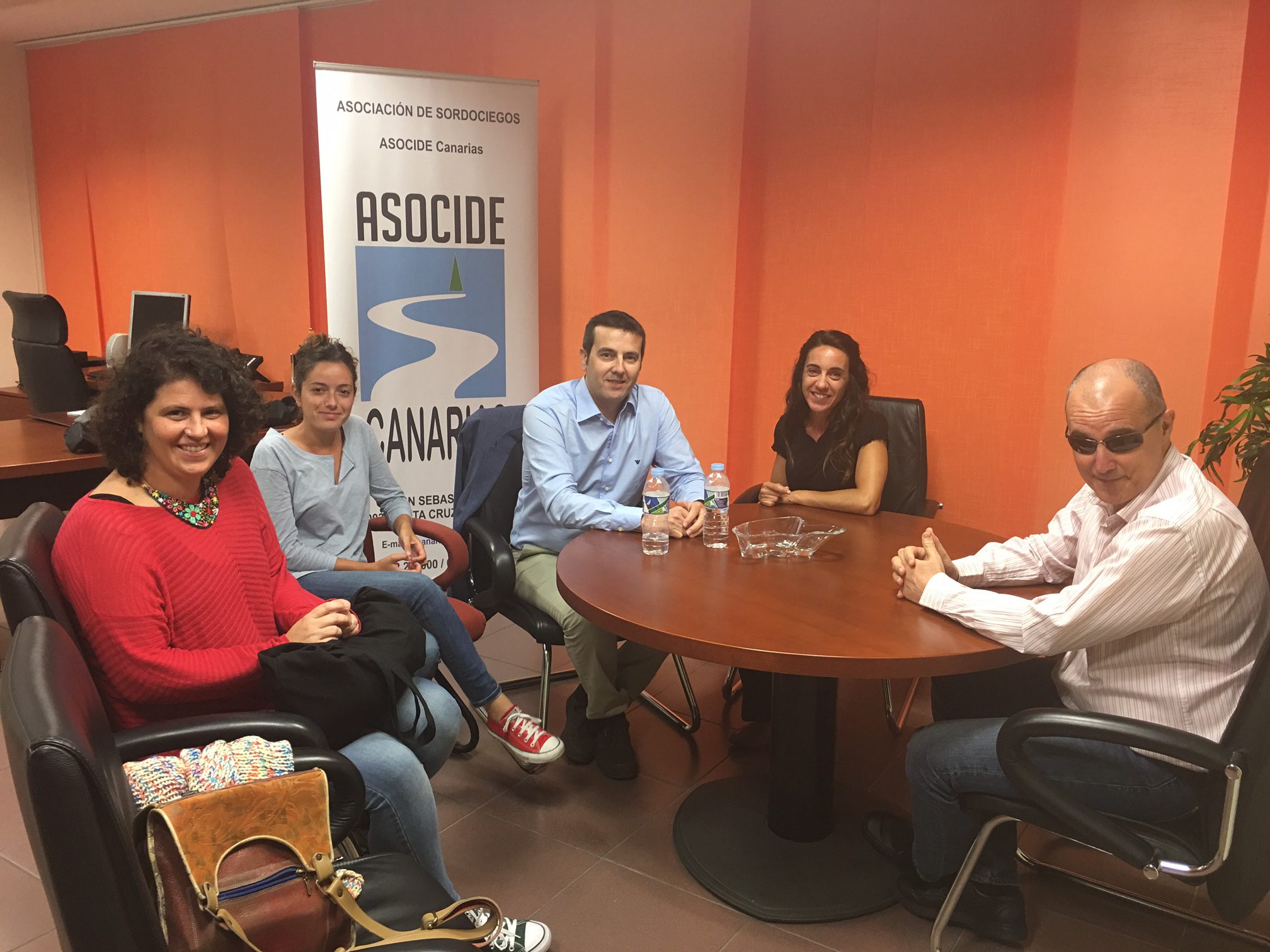 FASOCIDE has made the most of the visit from our President to the Delegation of ASOCIDE in Canary Islands, accompanied by the representative of the Territorial Council, Antonio Acosta, they attended several meetings with different organizations searching for the development of cooperative actions that have a positive effect on the Deafblind people and the different groups and people with disability.
Also, last Thursday 27th of April, they had several meetings with FUNCASOR, the Foundation for Deaf of the Canary Islands, with the presence of their manageress, Mª Belén Darias, as with FASICAN, the Federation of Deaf of the Canary Islands, represented by their President, Óscar Luis.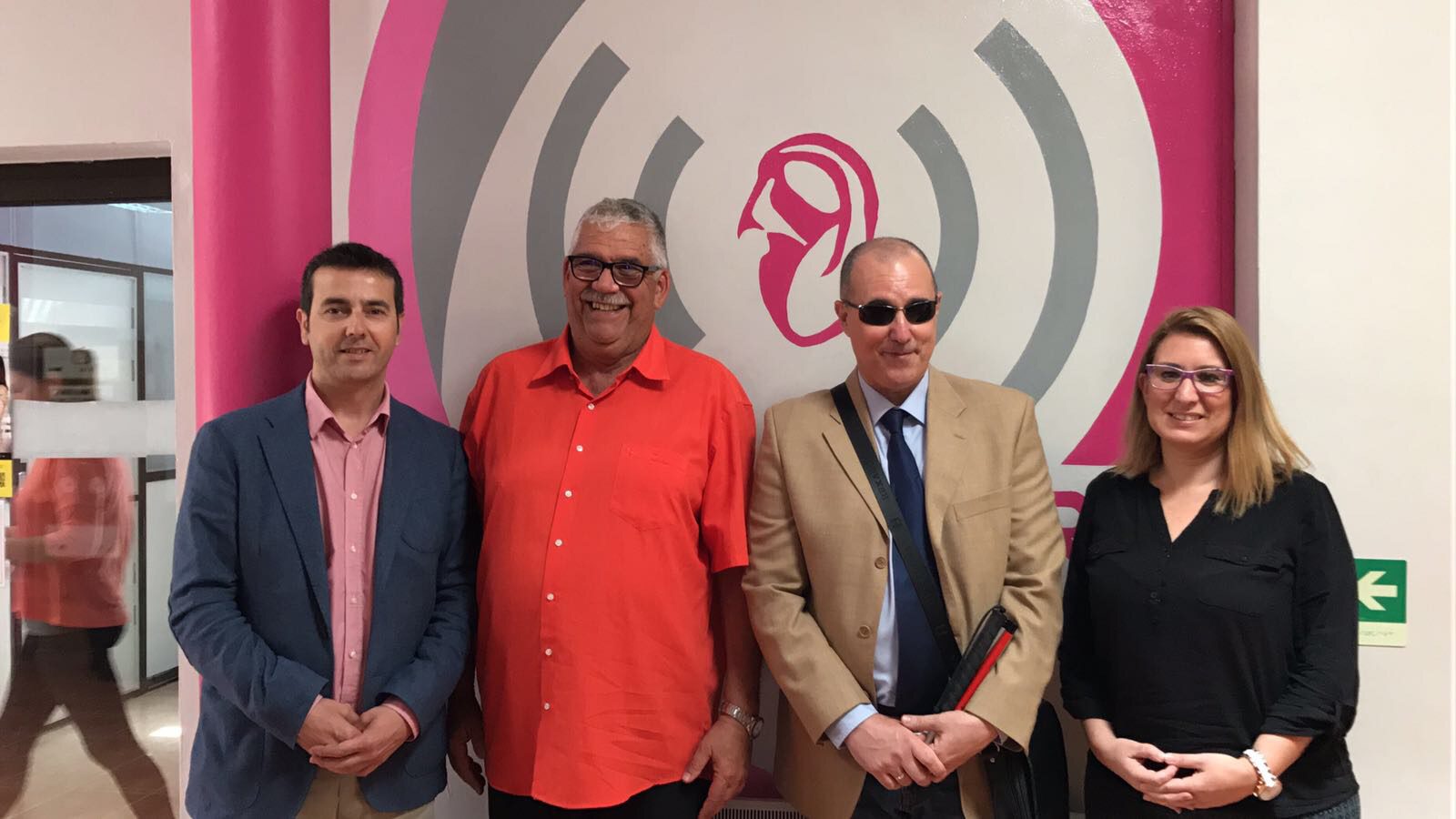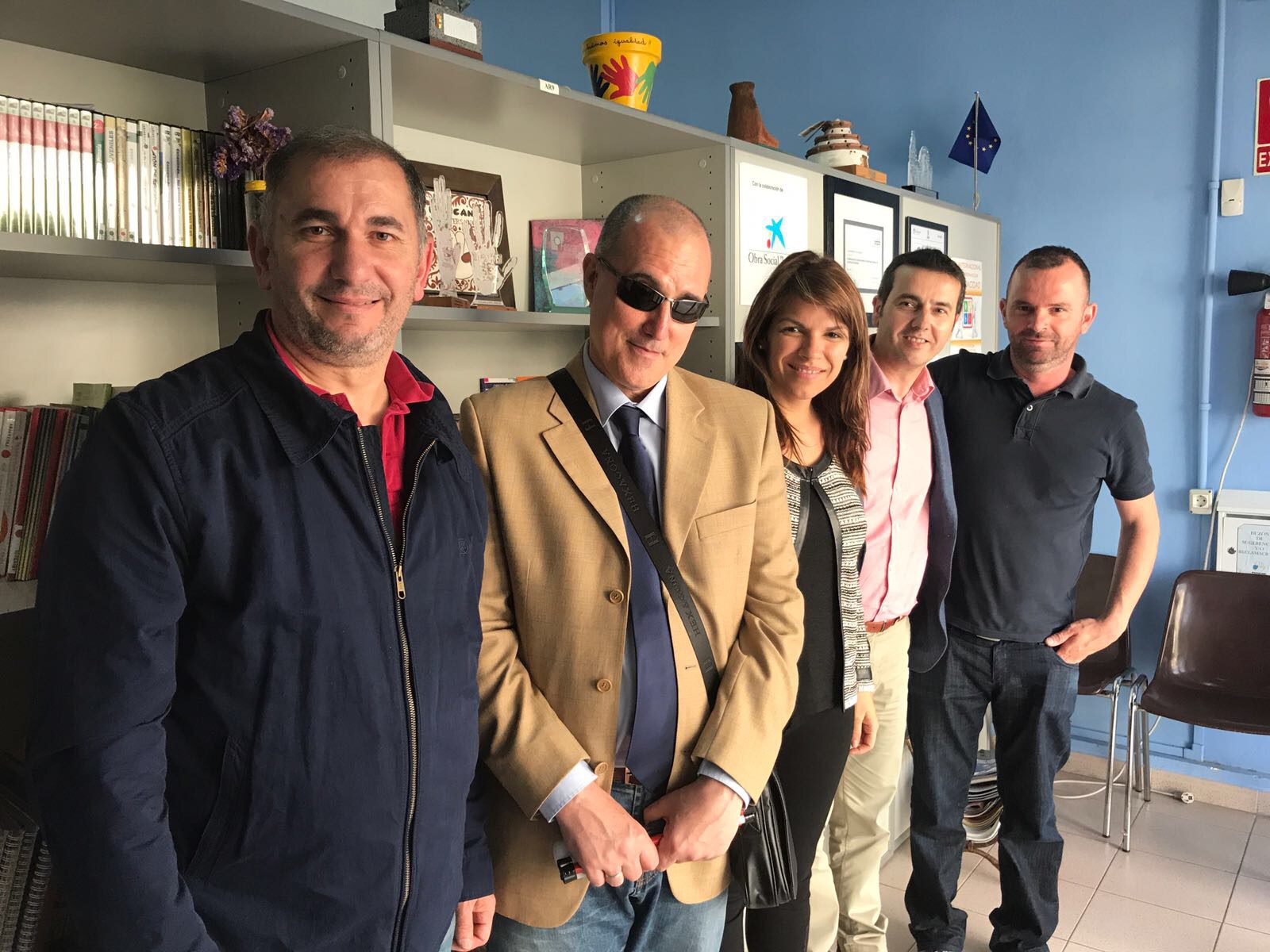 As a whole, all the meetings were celebrated with the purpose to find working points in common and possible future aims in favor of the Deafblind Community that we represent.